Not many realize, but there are actually a ton of everyday uses for thermocouples. From cooking appliances to medical equipment⁠—thermocouples are a key temperature component in a variety of different devices. You may even have a few in your home that you don't know about!
Another thing that people don't realize is that thermocouples will wear out after a certain amount of time and will need to be replaced. The first step to determining if you need a new thermocouple is to locate them. We'll dive into all the different everyday uses for thermocouples to help you decide if this is an instrument you need.
Let's Define A Thermocouple
A thermocouple is a temperature-sensing device made from two metal alloys. When those two alloys are brought together they form what is referred to as a "junction". Normally there isn't a reaction when this occurs, although a peculiar thing happens when the temperature varies. If the two metal alloys are two different temperatures, they generate a voltage.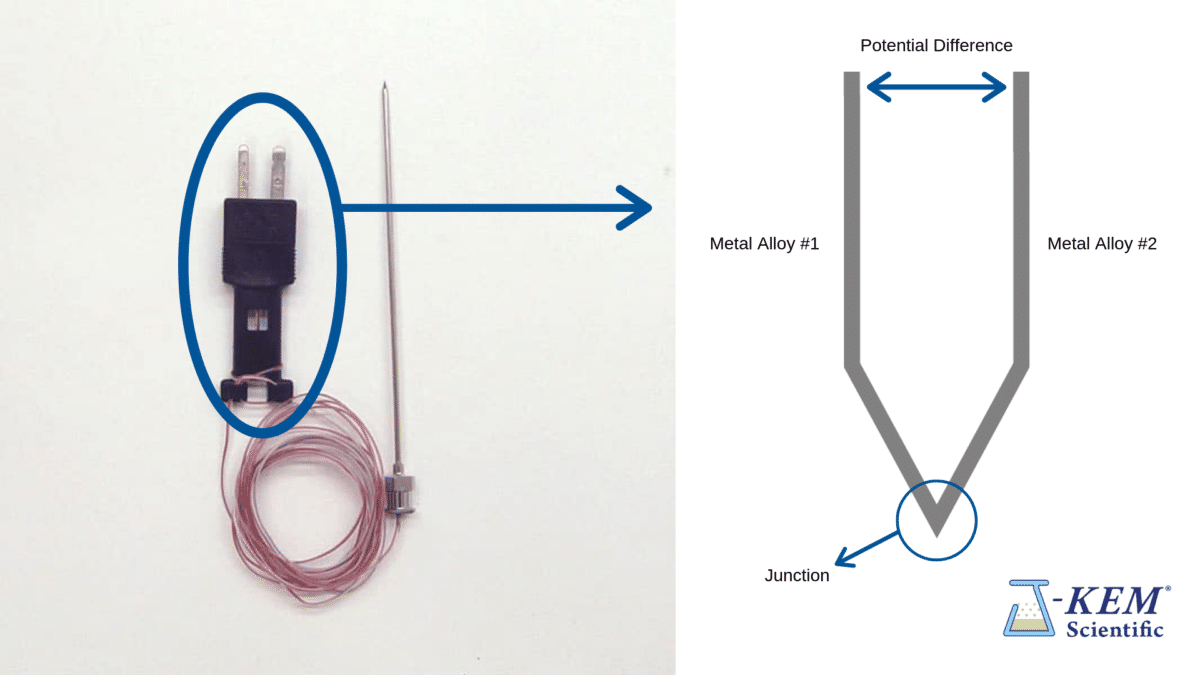 The Seebeck Effect
The phenomenon mentioned above is known as the Seebeck Effect. This effect applies to any conductors or semi-conductors that produce a voltage when there's a difference in temperature. When heat is applied to one of the two conductors, heated electrons flow toward the cooler one. If the two conductors are connected through an electrical circuit, direct current (DC) will flow through that circuit.
Direct Current (DC) – The one-directional flow of electric charge carriers (which are usually electrons).
The Seebeck Effect was discovered by German physician turned physicist, Thomas Johann Seebeck. He not only discovered that two metals of different temperatures could create a voltage, but also that you can control the size of the voltage. Two metals (no matter the size or shape) with a larger difference in temperature create a stronger voltage.
The Everyday Uses for Thermocouples
Thermocouples are used in a variety of different devices spanning across various industries. Out of all the instruments J-KEM manufactures, thermocouples are one of the most commonly used. We'll go over some of the most common uses along with a few maintenance tips.
Medical Thermometers
Take a moment to think back to the last time you had a doctor's appointment. One of the first things they'll do is check your weight, blood pressure and temperature. I'm sure you've noticed that the thermometer they use is a bit different from the small digital ones you find in most households. These medical thermometers use a thermocouple in order to get more accurate readings.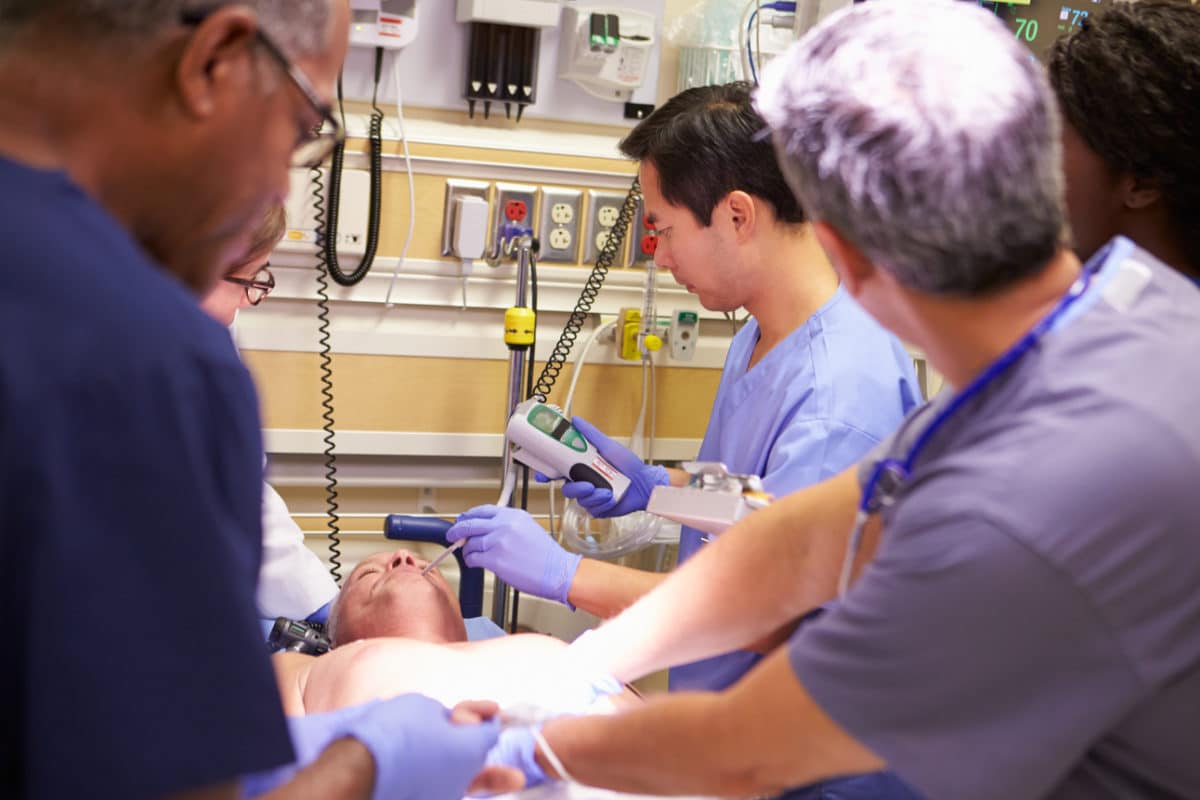 Automotive Temperature Sensors
Thermocouples are also commonly used by mechanics to measure the temperature of certain car parts. When a diagnostic test is run on the engine, for example, a thermocouple resistance temperature detector (RTD) helps measure the exhaust gas temperature.
Thermocouples can be vital to reaching a diagnosis of an automotive malfunction. They allow the mechanics to measure exact temperatures of a variety of different car parts. These automotive temperature sensors can accurately measure the exact temperature of the engine, air, engine oil, exhaust gas, fuel, transmission fluid, tire and brake disc, auxiliary heater, exterior, and the cabin.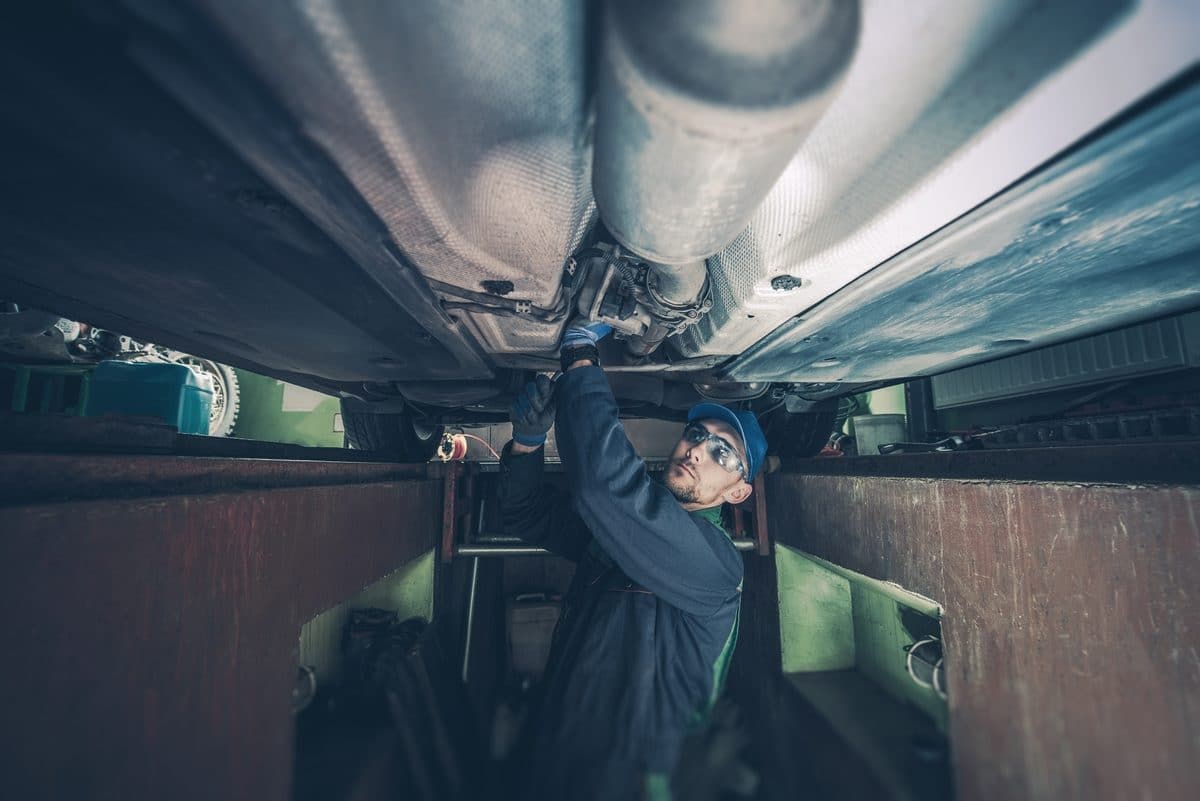 Soil (or Earth) Thermometers
Certain digital soil thermometers utilize a thermocouple to help determine the exact temperature of the soil. This type of thermometer is extremely useful to the agriculture and environmental industries, as well as the everyday gardener! When growing produce, it's important to measure the soil temperature before planting. Certain fruit and vegetable seeds are only able to take root if the soil temperature is above or below a certain point.
In the environmental industry, consultants are required to take part in extensive soil testing. Their services are commonly required by businesses who need to measure toxicity levels in the soil. Certain soil temperatures are indicators of these toxins.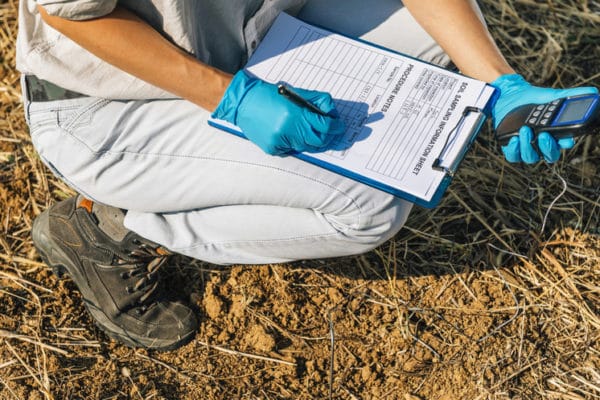 Food Thermometers
Thermocouples are also used in the food industry. It's important to measure the exact internal temperature of meats and other goods that have strict temperature regulations. If certain food items are not kept at the proper temperature, they could cause serious illnesses.
These complex food thermometers are used everywhere from restaurants to large food processing corporations. Proper food safety and quality rely on the accuracy of these devices.
It's also common to find thermocouples in certain types of grills. It's usually installed within a smoker or pellet grill and linked to a digital system that alerts you when the grill has come to temperature. Constant temperature feedback is what allows these grills to keep such steady temperatures.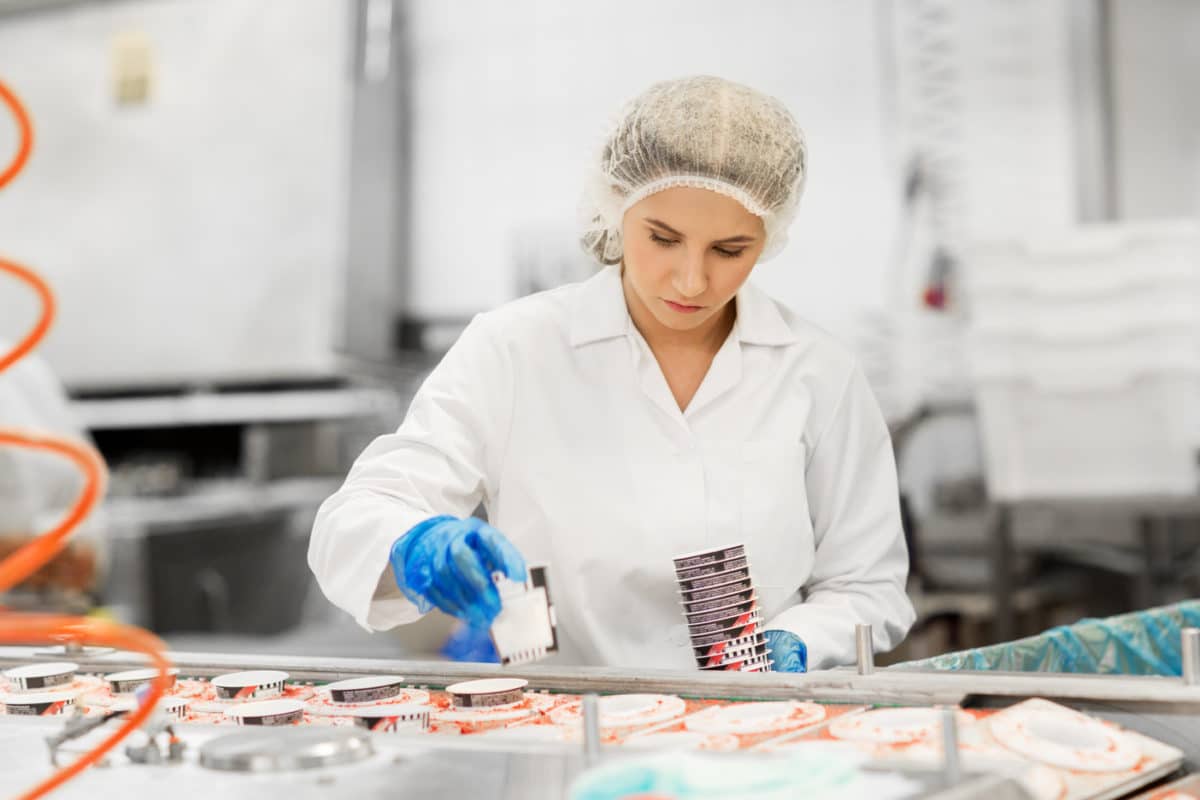 Gas Appliances
The uses we've listed up to this point are a bit more industry-specific. So now it's time to dive into a few household uses. Thermocouples are used to satisfy pilot safety on many 24-volt gas systems such as your oven, water heater, and boiler.
The thermocouples in these systems should last you up to 10 years if installed correctly and given regular maintenance. Some people prefer to change out their thermocouples every 3-4 years depending on how the flame hits it, and how well the unit is maintained. We specifically design our thermocouples to last as long as possible because you deserve high quality and durable product that doesn't need to constantly be replaced.
We recommend keeping a few different thermocouples in your household "spare parts" stash. A household oven runs up to 500° Fahrenheit while an RTO can run as high as 2,500° F. This means that if you need to find a replacement, you won't be able to simply run to your local home improvement store to pick up a new one like you can for some furnaces. Instead, you'll have to order an industrial-grade thermocouple online and wait for it to get shipped to you. Since many gas appliances are ones that we rely heavily on on, it's smart to keep a few replacements on hand just in case one of your thermocouples breaks or malfunctions.
It's important to note that a thermocouples' life span is highly dependent on your maintenance habits. If you install a thermocouple in a gas appliance and forget about it, you're more likely to have issues and shorten its life span due to neglect. Thermocouple maintenance can be as simple as cleaning it and making sure it's secured in the correct position within the device.
Check out and share this video synopsis of everyday uses for thermocouples!
Want to Know More About Everyday Uses For Thermocouples?
Give us a call at (800) 827-4849!